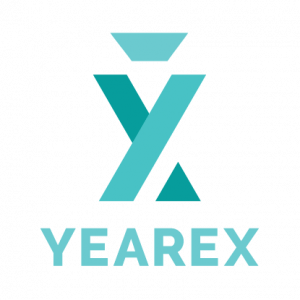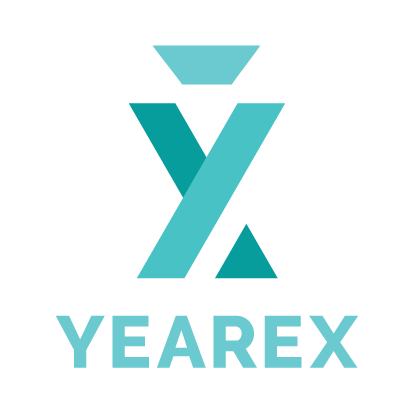 Yearex group of companies, partners and brands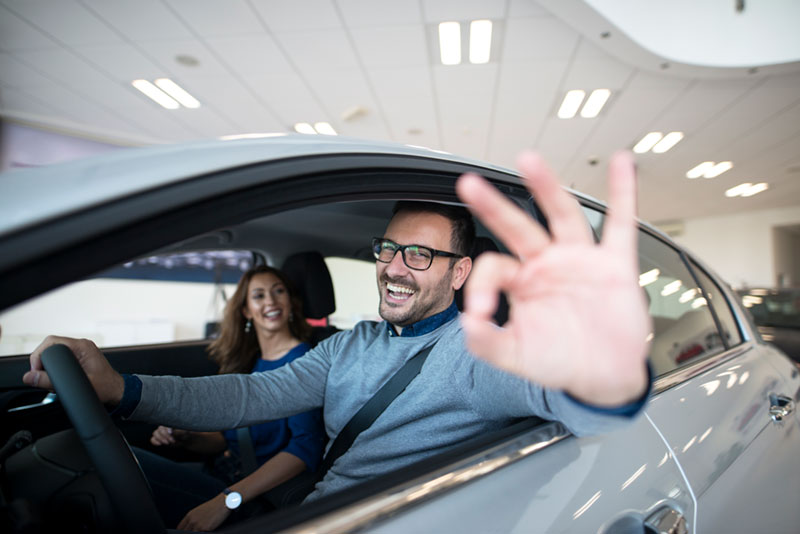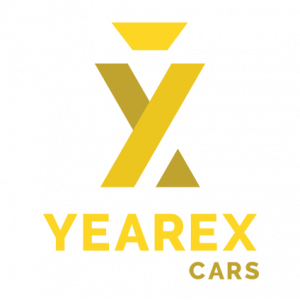 Our car renting company, a new leading star that has one goal, to be #1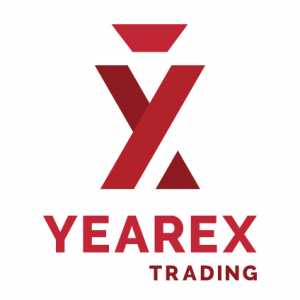 trading Services …around the world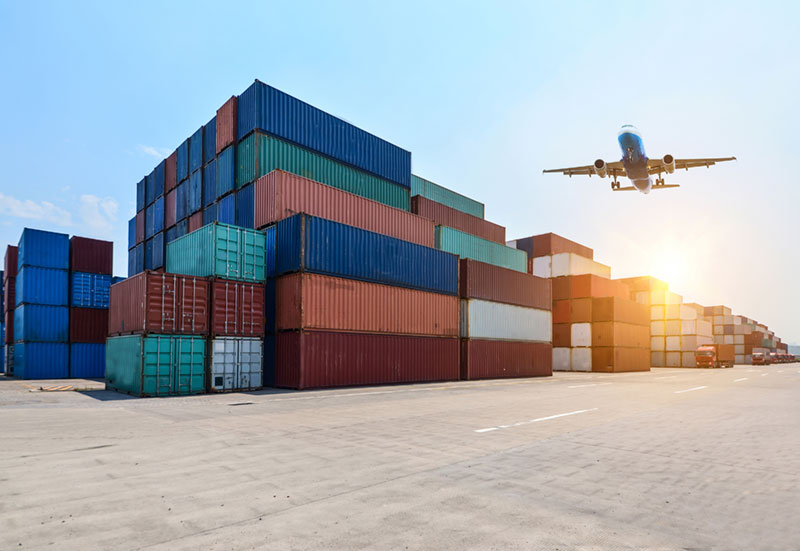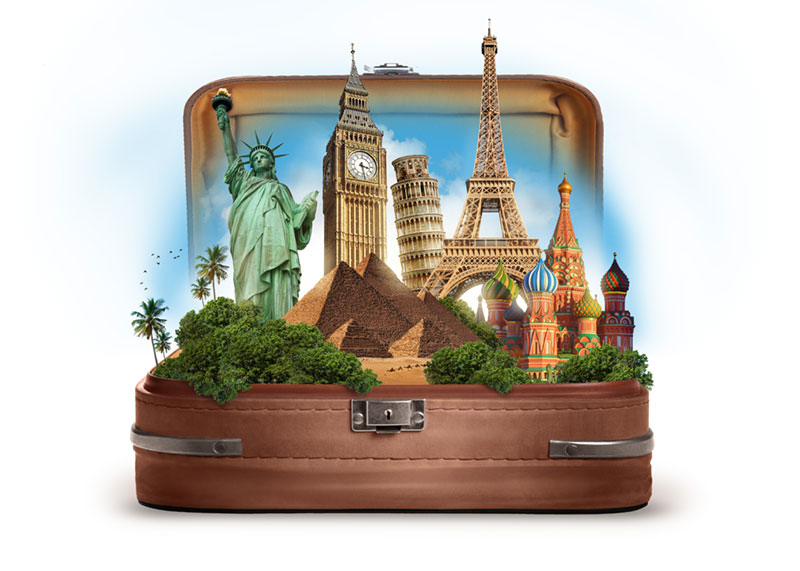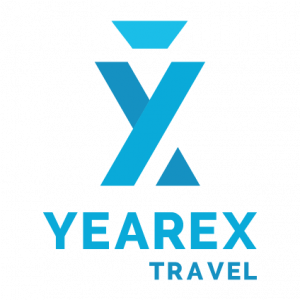 YEAREX Travel, our new concept of tourism and traveling.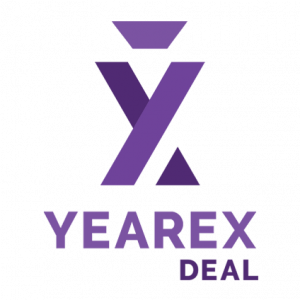 Run your business from home with Yearex Deal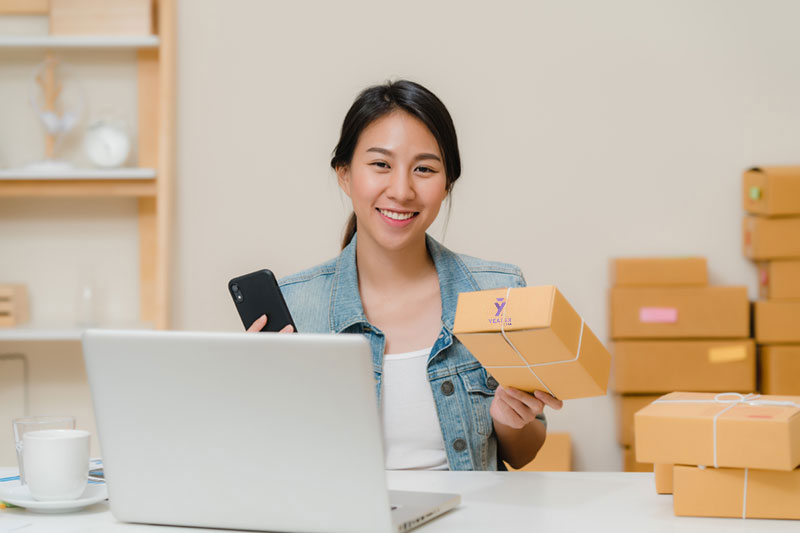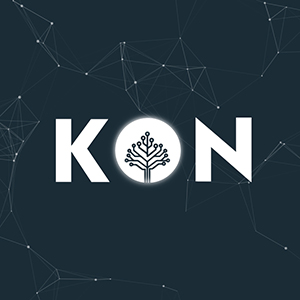 Konfirm S.A. is our technology company, based in Ecuador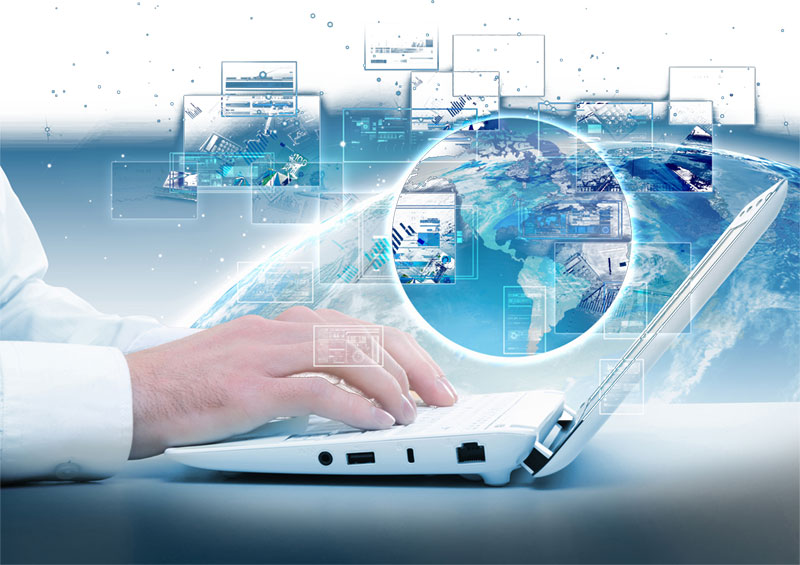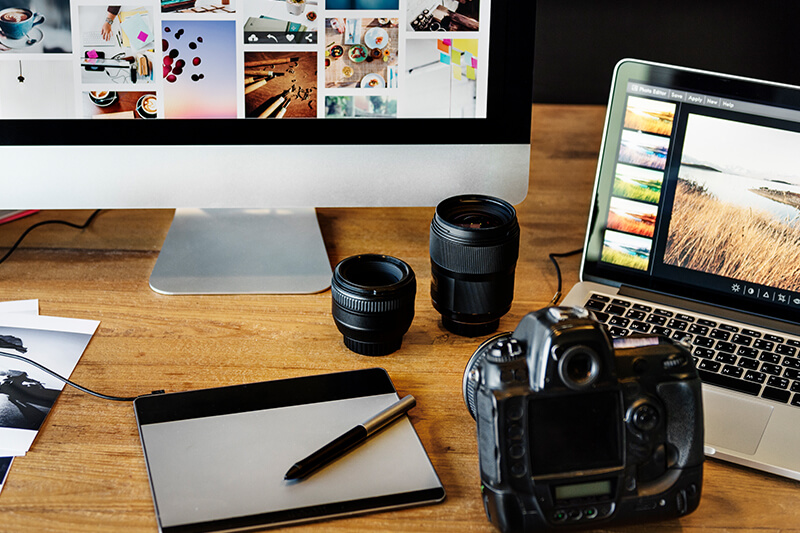 For high-end media content that addresses all age groups and spreads positivity.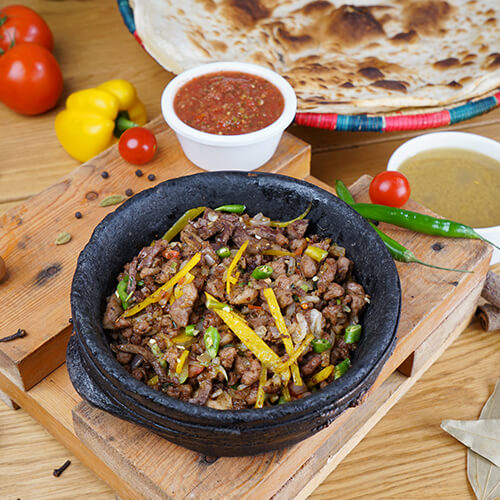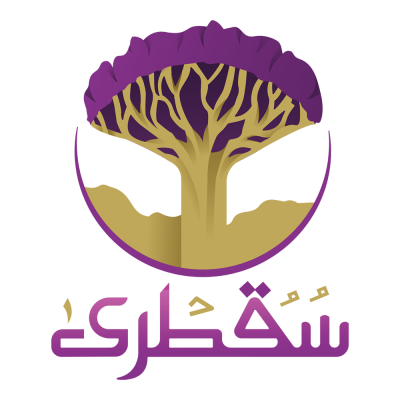 Socotra Restaurant…welcome to your house for Yemeni cuisine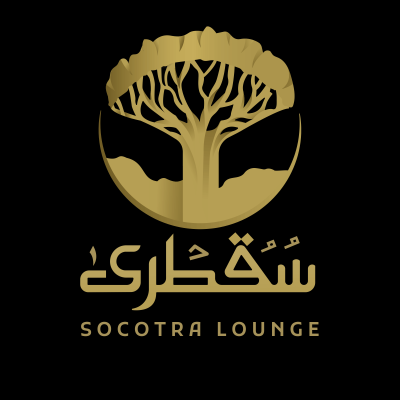 Socotra lounge
taste the flavour of luxury.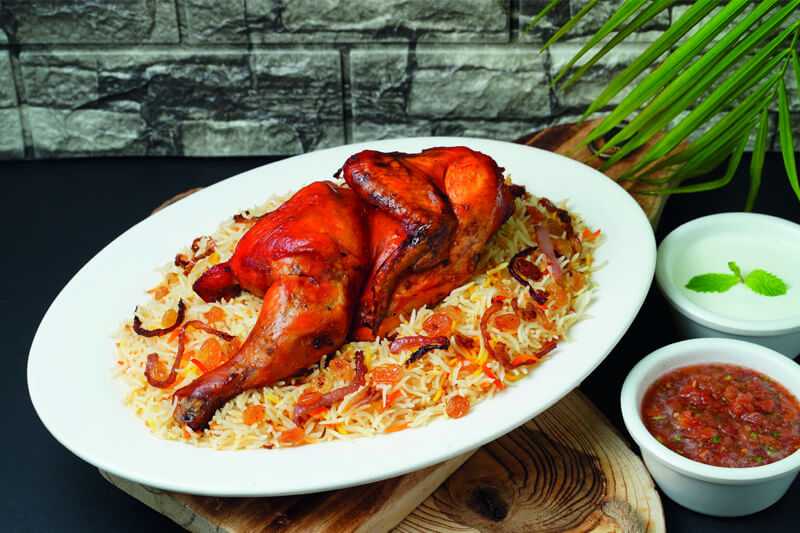 "KNK" grilled burger restaurants offer the richest competitive value that can ever exist