Yearex General Trading LLC is more than 10 years old veteran in Dubai, the United Arab Emirates, Yearex General Trading LLC is a trading company that continuously provides distribution excellence in the General trading Industry through outstanding quality and exclusive products.
Professionals
Backed by a team of hard-working professionals with international experience in the industry, we set out to develop and distribute FMGC products while maintaining the highest quality and evolving along with the times. With a wide spectrum of international brands featured in our collection, we strive to maintain a healthy professional relationships with our partners and associates on a domestic and international scale through sound investments and a transparent policy.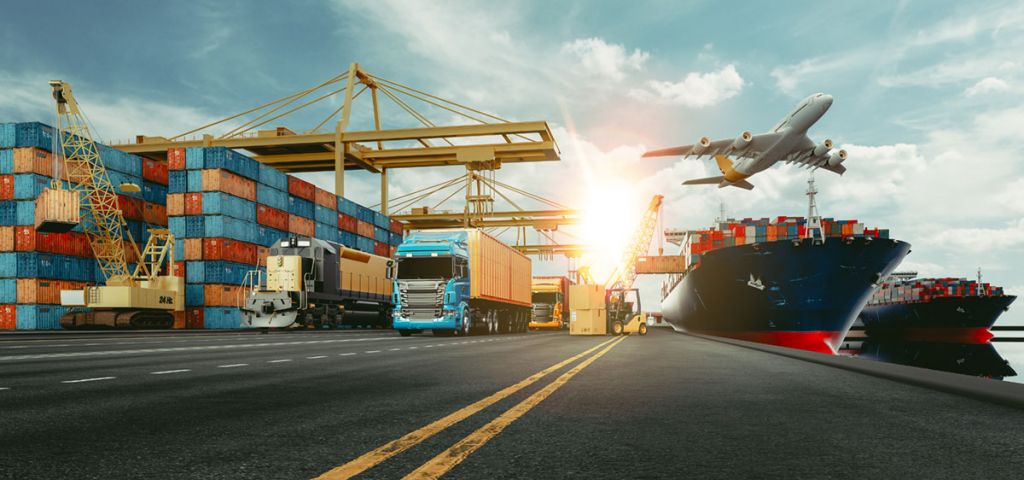 Bitumen
Yearex Trading is a major exporter and importer of bitumen in GCC. The company was registered in the United Arab Emirates in 2019 , with a group of experts to become a market leader. The company has an expanding presence in bitumen market and is involved as a seller.
The core business of the company has always been the production of and trade in paving-grade bitumen, polymer-modified bitumen, multigrade bitumen and industrial-grade of bitumen. The company applies state-of-the-art technology solutions as a reliable manufacturer of bitumen, and is perfectly positioned to supply its products for major road projects, harnessing its modern and efficient installations, operated by qualified personnel.
The Acqua di Parma
Luxury Hotel Amenities Collection includes a wide range of products designed as a luxurious treat for Hotels & Resort guests. Acqua di Parma was created in 1916 as a personal Colonia, capturing what we love about Italy: its unique sunny sophistication and easy elegance. Today it has grown into a global icon of Italian style. Its prestigious Amenities line share with the world a yellow gift of Italian sun, soul and style.
With worldwide operations, we supply customers across the globe using our extensive contacts within every link of the product supply chain.