Yearex General Trading LLC is more than 10 years old veteran in Dubai, the United Arab Emirates, Yearex General Trading LLC is a trading company that continuously provides distribution excellence in the General trading Industry through outstanding quality and exclusive products.
Professionals
Backed by a team of hard-working professionals with international experience in the industry, we set out to develop and distribute FMGC products while maintaining the highest quality and evolving along with the times. With a wide spectrum of international brands featured in our collection, we strive to maintain a healthy professional relationships with our partners and associates on a domestic and international scale through sound investments and a transparent policy.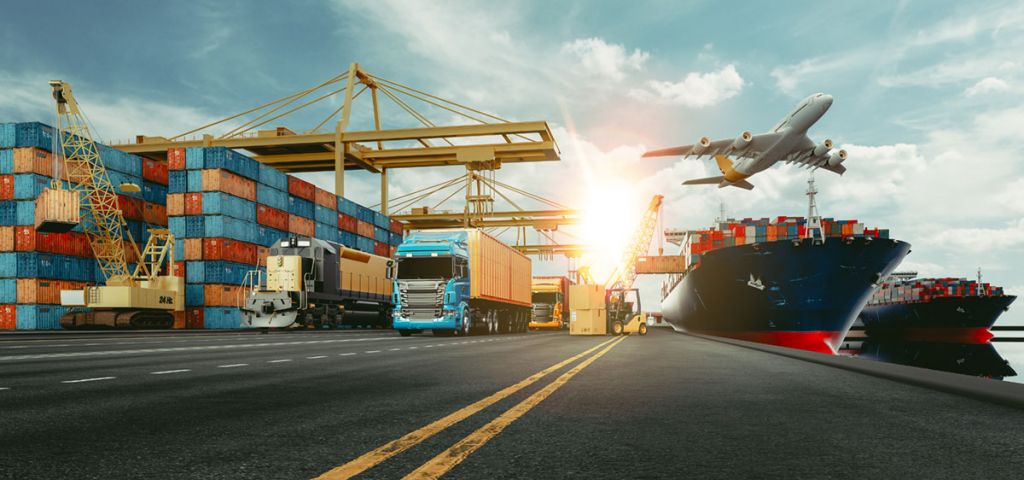 Inflight products:
We provide the products used in aviation business like atlas cart, containers, amenities etc.
Security Seals:
Security seals are used for security purpose in aviation, logistics, pharma, and packaging company.
Safety Products:
In industrial workplaces, safety can't be an afterthought. You need safety products that will keep your employees, your equipment, and your business safe, even in the face of hazards. That's why we carry a wide variety of safety products to help you construct an effective safety program.
Packaging Items:
Packaging is very essential to every end to any type of industry.  Whether you're in the food business, clothes manufacturing or you're in the technology industry, packaging is crucial.  It protects the product from any potential damage that will deem the product useless.  Thus a good packaging system is a must.  For all types of packaging, there are different types of packages.
Security labels and tapes:
We offers a comprehensive range of stock & customized security labeling in variety of packaging forms. Our security labels & tapes are suitable for numerous application surfaces including Paper Envelopes, Metal, Plastic Boxes, Wooden Boxes and other corrugated surfaces.
Metal Coating & Fabrication:
We have our fabrication and metal coating unit and all kind of metal fabrication is done in a workshop like stainless steel, aluminum, etc. We are also providing electroplating services like:
Electro Plating which includes,
-Gold plating
-Silver plating
-Chrome
-Brass finish
Maintenance:
We provide and willing to undertake any kind of daily maintenance operations in a most cost-effective, competitive and creative performance and results.
Services which include:
-Air-Conditioning, ventilation & air filtration systems.
-Plumbing & sanitary contracting
-Floor and wall tiling work
-Painting contracting
-Carpentry & flooring contracting
-Wallpaper fixing
-Electrical fittings & fixtures services
-Plaster & cladding works
-Building-cleaning services
Advertising, Signage & Acrylic products:
We works closely with clients to customize solutions for their advertising needs. From simple reception signage, shop front illuminated sign, sign system for the entire building, graphics for retail, or sophisticated maintenance. We are a complete turnkey provider for all your advertising requirements.
Name Badge:
We are the supplier of full color name badges, with a range of badges that are suitable for all types of businesses, schools and associations. The range of name badges we produce includes metal name badges, plastic name badges, reusable, epoxy colored, LED name badges etc.
Bags:
We are stockiest and manufacturer of all kind of plastic and security bags.