Yearex Trading is a major exporter and importer of bitumen in GCC. The company was registered in the United Arab Emirates in 2019 , with a group of experts to become a market leader. The company has an expanding presence in bitumen market and is involved as a seller.
The core business of the company has always been the production of and trade in paving grade bitumen, polymer modified bitumen, multigrade bitumen and industrial grade of bitumen. The company applies state of the art technology solutions as a reliable manufacturer of bitumen, and is perfectly positioned to supply its products for major road projects, harnessing its modern and efficient installations, operated by qualified personnel.
With worldwide operations, we supply customers across the globe using our extensive contacts within every link of the product supply chain.

Our purpose is to be the leading exporter and importer of bituminous products in GCC. We will achieve this by listening to our customers and providing sustainable total pavement solutions tailored to their needs. This is made possible with support from our outstanding team of people and investment in industry leading technology.
Yearex Trading is a transparent company and makes sure that its operations follow the rules of corporate governance in place as well as the principles of corporate social responsibility and supporting the development of staff and protecting the natural environment at the same time.
Market leading expertise
Yearex measured and modern approach to risk management ensure minimized price risk. The company is able to supply most international grades of bitumen and a full range of specialty products including standard grade bitumen, PMB' s, cutback and emulsions, which, together with the extensive sourcing abilities, enables Yearex to offer highly competitive product costs.
Download our Bitumen profile
Bitumen is base of modern infrastructure. Also known as Pitch, Asphalt or Coal-tar, 70% of the commercial bitumen is used in paving roads. In addition to building roads, it is also used in developing bituminous waterproofing that protects our commercial and residential buildings. It is in in semi-liquid form that is super viscous, sticky and waterproof.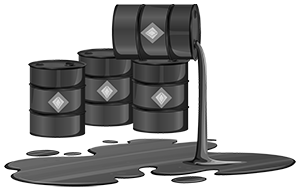 Bitumen is a residue of crude oil distillation occurs naturally.
Application of Bitumen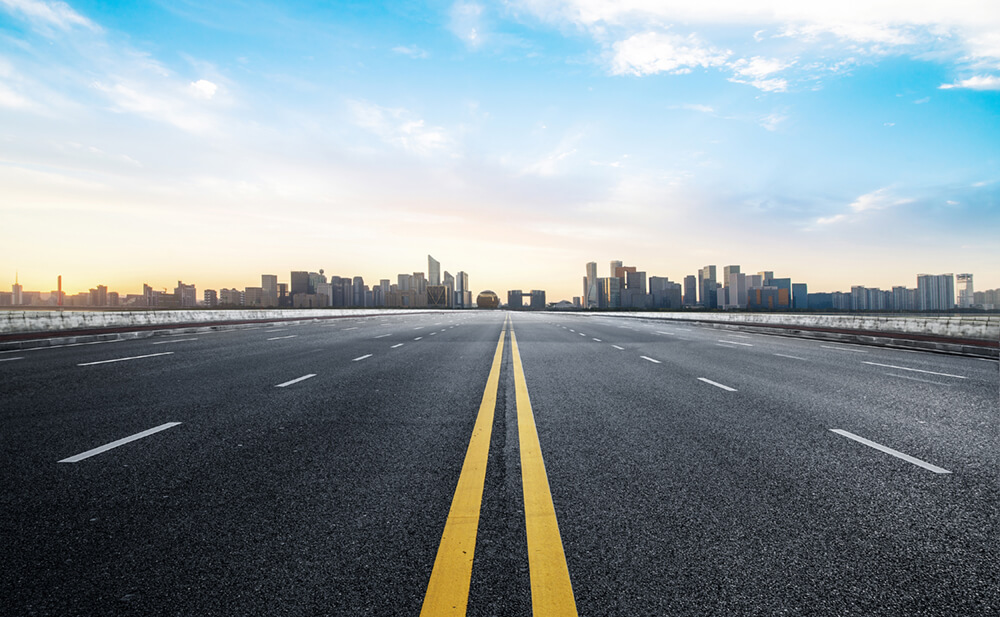 The major application of Bitumen worldwide is building roads. Additionally, bitumen has also been used extensively to build waterproof boats. Some additives coupled with bitumen is used to develop coating to protect buildings.
Bitumen is what makes us move. It is the reason why roads are black. Being a petroleum product its contribution in greenhouse emission is huge. 
Bitumen is a Major and reliable shipper of Bitumen in Bulk from Asian and Middle Eastern refineries.
PACKED BITUMEN & BITUTAINERS
The YEAREX Group is one of the largest suppliers of Drummed Bitumen.
 These Bitumen containers are used to deliver bulk bitumen from the supply terminal, directly inland to customer's sites. All Bitutainers are fully equipped with insulation and heating facilities.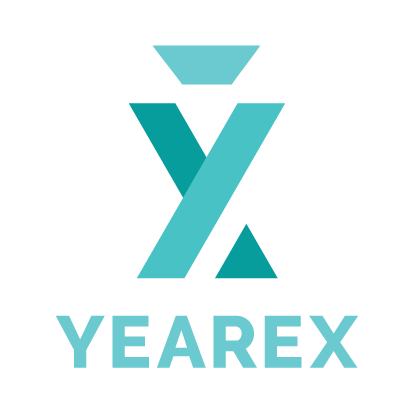 We supply bulk bitumen in 20 foot ISO bulk bitumen tank containers, thus implementing a unique logistics solution in areas where a fixed bulk bitumen storage tank may not be feasible.
QUALITY CONTROL:
The test facilities for bitumen, polymer-modified bitumen, and emulsions cover a wide range of international specifications such as:
American (ASTM and AASHTO) European (CEN), Australian (AS),  India (BIS),Other country-specific standards
QUALITY ASSURANCE
Driven by core principles and objectives for our clients and the Bitumen industry, Yearex lays down the path for future growth and development in China, India, Yemen, Saudi Arabia, Ecuador, Portugal, GCC, and MENA construction schemes.
An established bitumen provider
Market expertise
Supplies more than 200K tons of bitumen per annum Commercial and operation teams around the world Expertise in the local and international bitumen market
A reliable source of supply
Global presence of production and distribution system
 Strategically positioned partner
 Sourcing globally ensures constant product availability and high throughout
 High-quality bitumen are sourced from Europe middle east, and Asia
Flexible global delivery
Access to the global network of shipping and infrastructure
 Capable of transportation of parcel sizes from 20 tons to 15000 tons Deliver by vessel, iso container, trucks, ibc , poly bags, and drum
Specialist logistical solutions
Deals with the world renewed shipping lines and specialized vessels Out of box shipping and logistic solutions.
 Experienced in overcoming complex logistical constraints
Market-leading expertise across a global network
Yearex measured, and the modern approach to risk management ensures minimized price risk. The company can supply most international grades of bitumen and a full range of specialty products, including standard grade bitumen, PMBs, cutbacks, and emulsions, which, together with the extensive sourcing abilities, enables Yearex to offer highly competitive production costs.
Trading , logistics & distribution
The business has been built upon long-standing relationships with producers, refiners, and customers, combining financial expertise with marketing intelligence.
Extensive experience in international business
Excellent awareness of the local and international markets Flexibility of supplies of various grades and qualities